Our priority is to market our growers' potatoes at the right price, while respecting customer demand. We act as an intermediary between producers and customers.
Our expertise, our presence in the field and our network of producers mean we can provide personalised support without delay.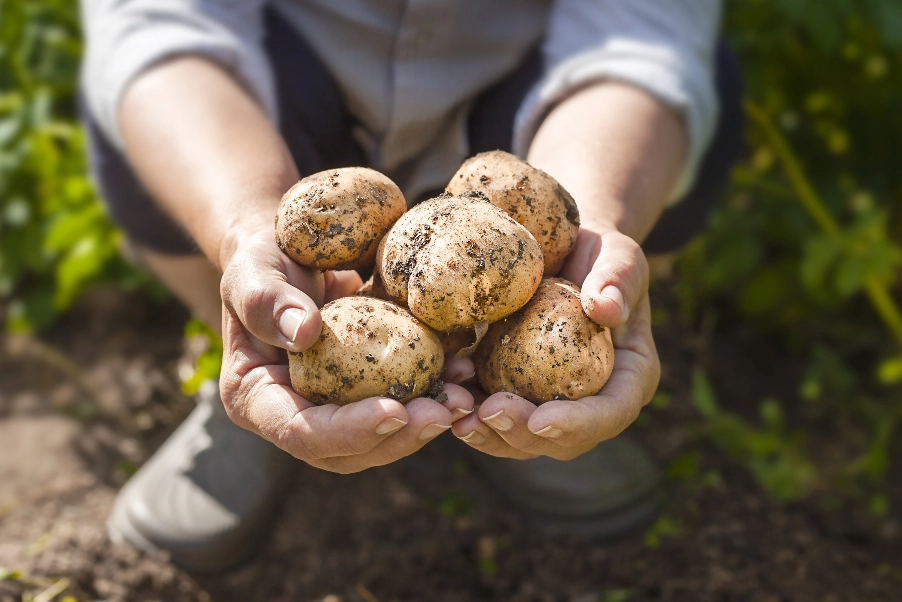 Our team is at your disposal
We operate in more than 20 export countries.
With a wealth of experience in existing markets such as Spain and Italy.
We are continuously developing in new ones.
Our Sales and Purchasing team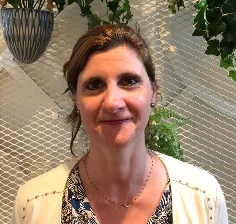 Marjorie Lacroix
(purchase/sale)
06.26.81.74.38
marjorie.lacroix@francepotatoboard.com
Purchase zone Centre, Beauce
Sale Italie, France, Israel, Belgique, Royaume-Unis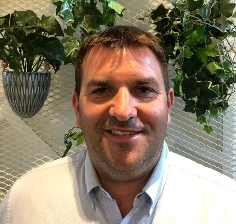 Olivier Leclerq
(purchase)
06.15.73.03.36
Olivier.leclerq@francepotatoboard.com
Purchase zone Seine Maritime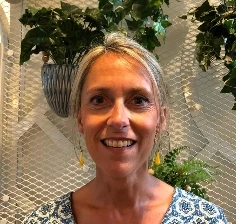 Mathilde Masson
(purchase)
06.13.92.39.46
mathilde.masson@francepotatoboard.com
Purchase zone Champagne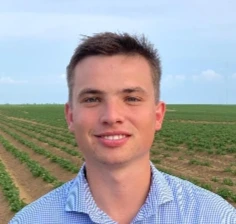 Jean Baptiste
Rougegrez (purchase)
06.84.70.43.61
jean-baptiste.rougegrez@francepotatoboard.com
Purchase zone Nord de France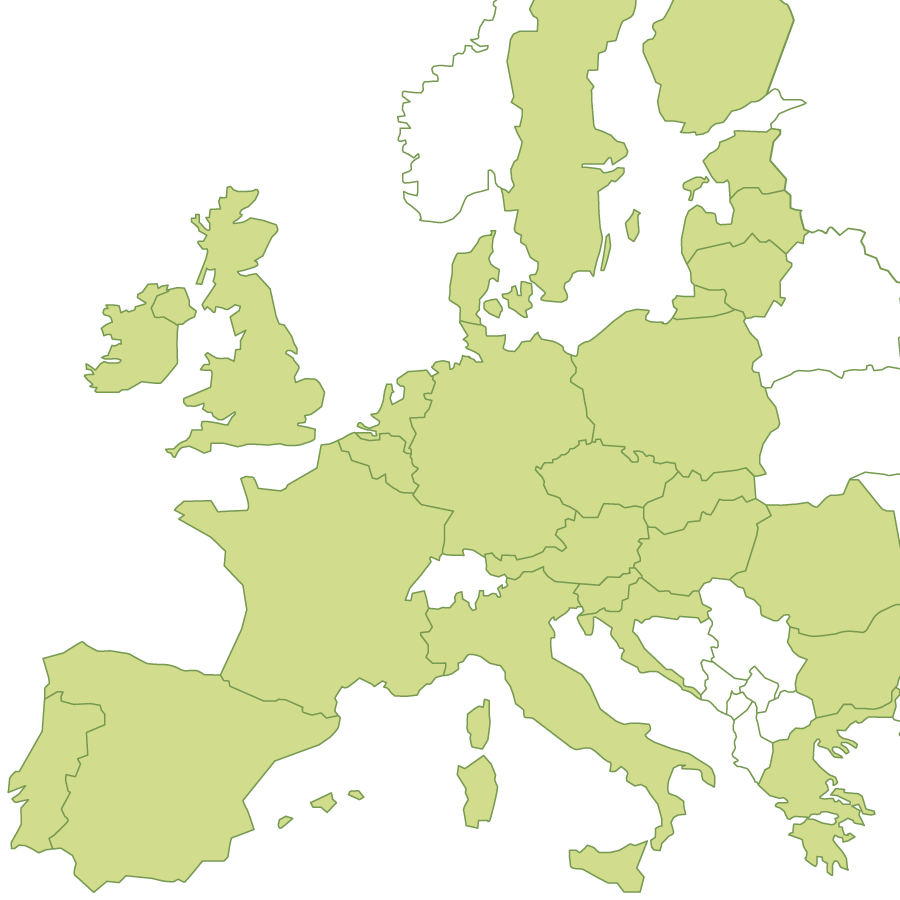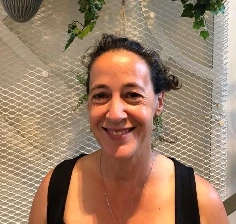 Marga Barbera
(sale)
06.79.47.02.61
marga.barbera@francepotatoboard.com
Sale Pologne, Tchéquie, Slovaquie, Serbie, Grèce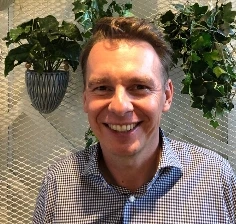 Martin Ducha
(sale)
07.85.85.60.37
martin.ducha@francepotatoboard.com
Sale Roumanie, Hongrie, Allemagne, Bulgarie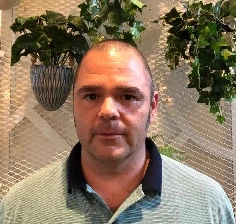 Alfonso Sanchez
Platon (sale)
34-626-659-523
alfonso.sanchez@francepotatoboard.com
Sale Espagne, Portugal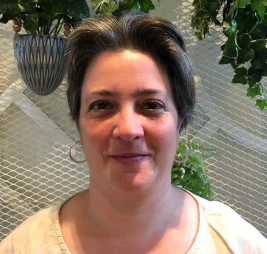 Isabelle Calduch
(administration)
administration@francepotatoboard.com
Responsible for overall administration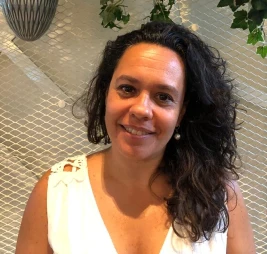 Ana Lopez
(administration)
ana.lopez@francepotatoboard.com
Responsible for overall administration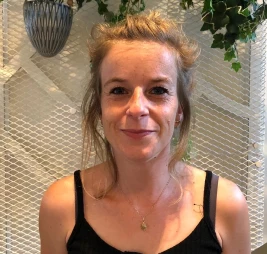 Priscilla Giza
(administration)
administration@francepotatoboard.com
Responsible for overall administration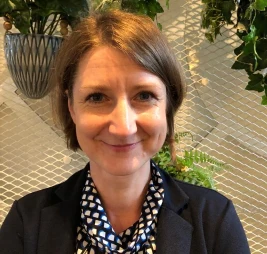 Janka Mougeot-Ludin
(directrice commerciale)
janka.mougeot-ludin@francepotatoboard.com
FOR ENQUIRIES ABOUT OTHER COUNTRIES, PLEASE CONTACT: