FRANCE POTATO BOARD is a dynamic team that provides daily support in the field to optimize the final sale of your products.
Maintaining strong relationships with our producers is one of our key strengths. Our team operates in the best potato production regions, which means we're always at your disposal and able to make regular visits.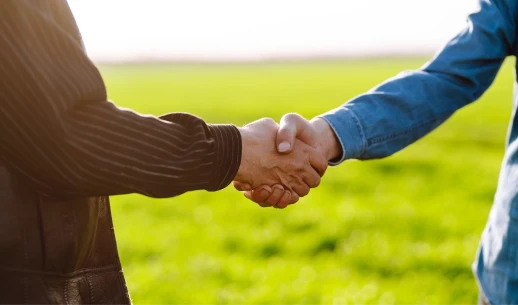 A TEAM THAT LISTENS TO THE MARKET
We'll keep you informed about market trends and their specificities, and advise you on your choice of varieties so that they match demand and optimise sales.
We can also help you monitor quality by collecting samples of your potatoes. That way you can be sure that your batches meet current quality standards.